PERIODIC INSPECTION TRAINING (PIT)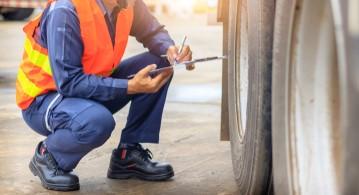 MTA member: $395
Non-MTA member: $495
MTA developed its exclusive Periodic Inspection Training (PIT) course to help satisfy the FMCSA requirement that a "qualified" individual includes a mechanic or technician that has participated in a state-sponsored training program.
Participants receive written verification of having completed the course that may be used for audit purposes.
Course Objectives
Understanding inspection criteria for required parts and accessories
Reviewing 49 CFR Part 396 Appendix A minimum periodic inspection standards
Comparing North American Uniform Vehicle Inspection Procedures and 49 CFR Part 396 Appendix A
Contrasting Commercial Vehicle Safety Alliance (CVSA) Out-of-Service-Criteria with the FMCSA annual inspection
Understanding periodic inspection paperwork
Materials Provided
Exclusive MTA Periodic Inspection Training manual
CVSA North American Out-of-Service Criteria guide
Individual certificate of completion
Individual verification of annual inspector qualification training
NATMI TRAINING/CERTIFICATIONS
The North American Transportation Management Institute (NATMI) exists to improve the performance and productivity of the professionals directly responsible for effective fleet and driver performance – risk managers, safety and security directors, maintenance managers and commercial driver trainers.
Offered throughout the year, MTA rotates NATMI certification training to professionals across the transportation spectrum.
Safety and DOT Compliance Series; Drug & Alcohol Mandatory Training Renewal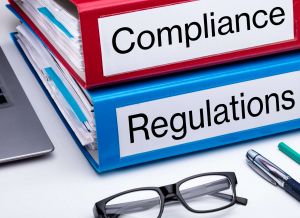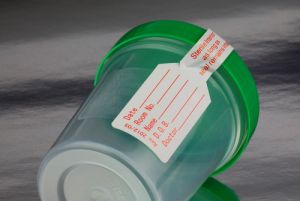 The Safety & DOT Compliance series is three seminars held back-to-back. Sign up for all, one day or just one session:
Day 1: DOT Compliance & Safety
This seminar focuses on driver qualifications, safety fitness and safety ratings, roadside inspection, CDL requirements, and driver physicals. Master the safety compliance skills necessary to survive a DOT safety audit.
Day 2 Morning: Hours of Service & Driver Logs
This hands-on interactive seminar provides training on the federal hours of service regulations and the proper use of driver logs. You'll participate in a driver log review and learn to identify inaccurate entries.
Day 2 Afternoon: Controlled Substances and Alcohol Mandatory Training
This seminar completes the DOT's mandatory supervisor training requirements for Alcohol and Controlled substances.  Plus, you'll review the critical parts of the DOT regulations on Alcohol and Drug testing (Part 382 and Part 40).
The drug and alcohol portion satisfies the DOT's mandatory supervisor training requirements. Employers must provide training to all persons who supervise drivers subject to the regulations, in accordance with 49 CFR §382.603. It must include at least 60 minutes of training on alcohol misuse and 60 minutes on controlled substances use.
Certified Director of Maintenance & Equipment/Supervisor of Maintenance & Equipment (CDME/CSME)
November 13-15, 2023
Virtual only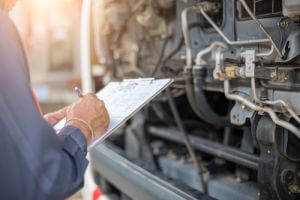 This program covers topics essential to effective management and administration of fleet maintenance operations. Students learn how to cut costs through efficient use of personnel, equipment, and technology, while complying with government regulations affecting maintenance operations.
Essentials of Fleet Maintenance benefits:
Learn to schedule work effectively;
Learn effective information management and use of computer technology in maintenance;
Develop supervision skills to motivate technicians;
Learn essential preventive maintenance skills;
Learn how to deal with upper management effectively;
Learn how to develop, track and evaluate training programs;
Learn how to present effective meetings and programs; and
Understand the regulations that cover maintenance operations
Certified Safety Director/Safety Supervisor (CDS/CSS)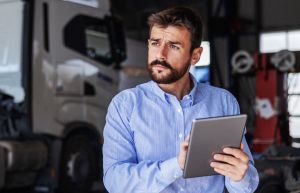 Further your career opportunities through this four-day training course and certification exam designed for fleet safety management professionals. Discussions include:
Safety-related policies
Procedures implementation
Skills needed to manage an effective safety program
Innovative Driver Retention Strategies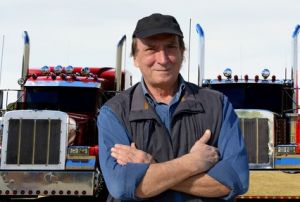 This training discusses realistic strategies for recruiting, hiring and training drivers. Learn hard core strategies for handling scheduling problems to improve interaction between drivers, dispatchers and other management personnel. Developing more constructive relationships with drivers helps reduce turnover.