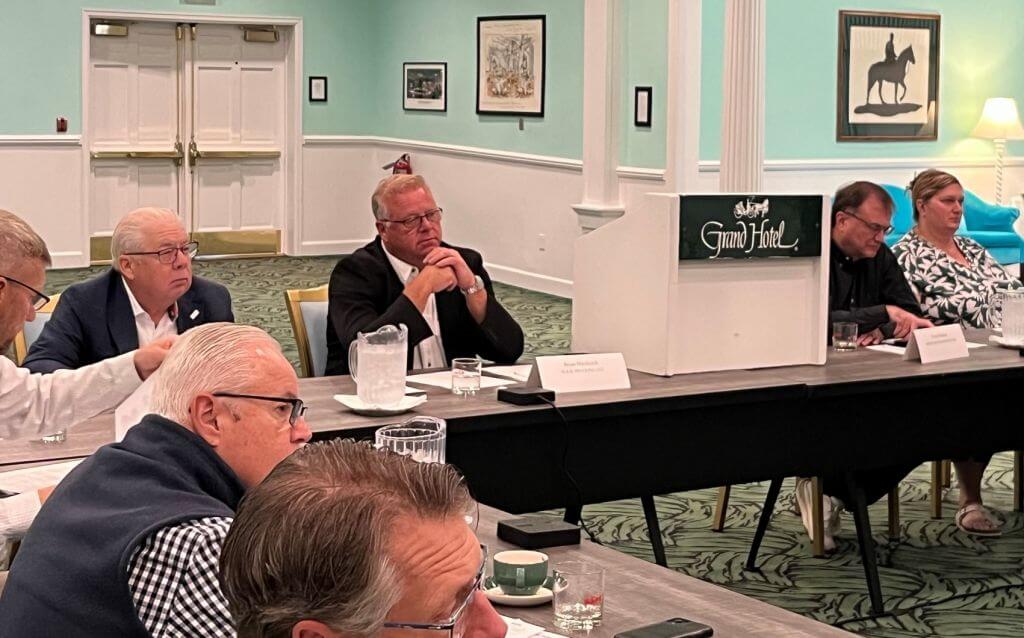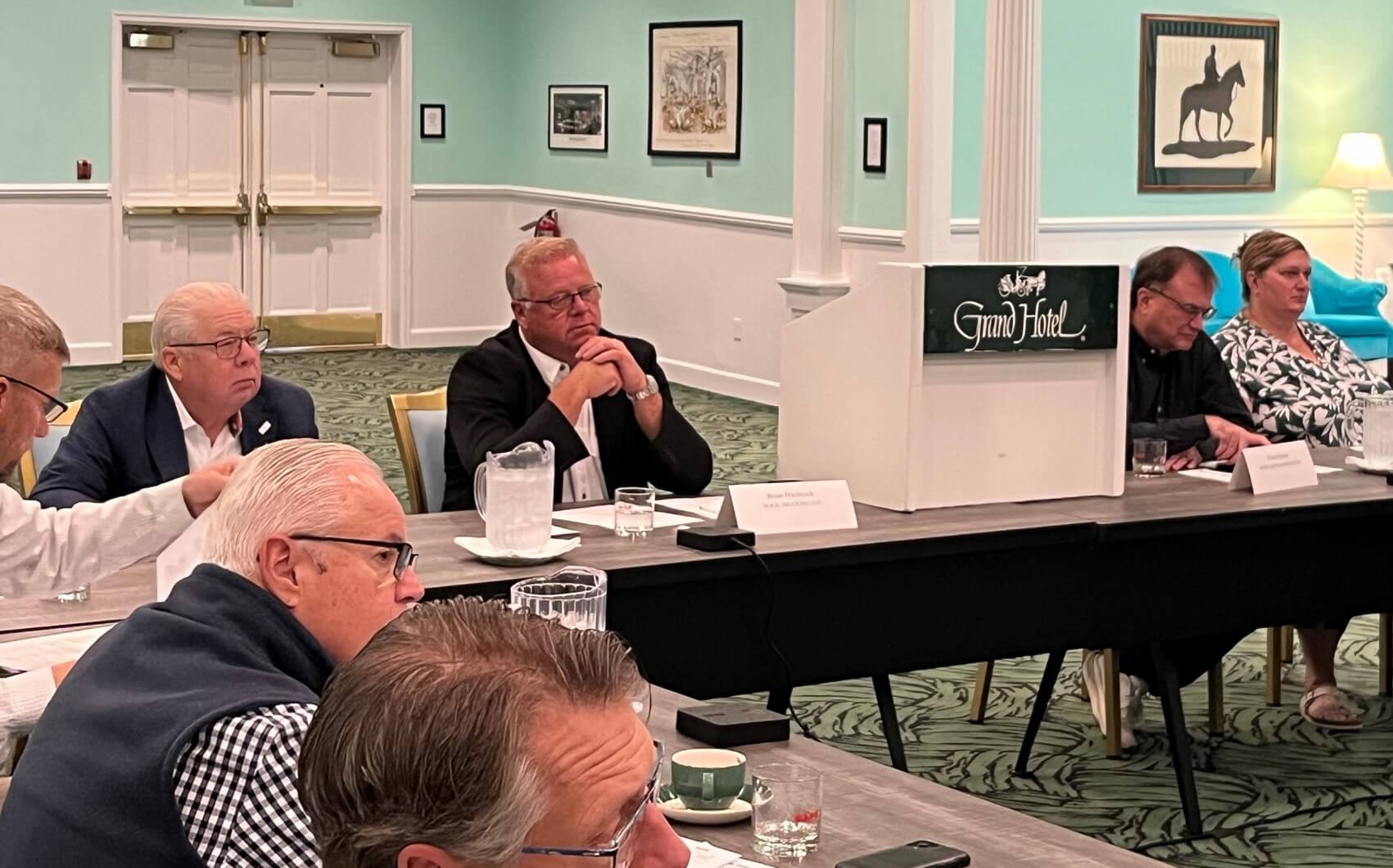 Conference and Annual Meeting
Invited speakers and government representatives provide updates on relevant information that may affect your company's bottom line.
In addition, MTA convenes its Annual Meeting to conduct the business of the Association. Open to all MTA members, the year's business is discussed as well as planning for the upcoming year. Also, the Annual Meeting is where the Board of Governors election results are announced and new officers are installed.