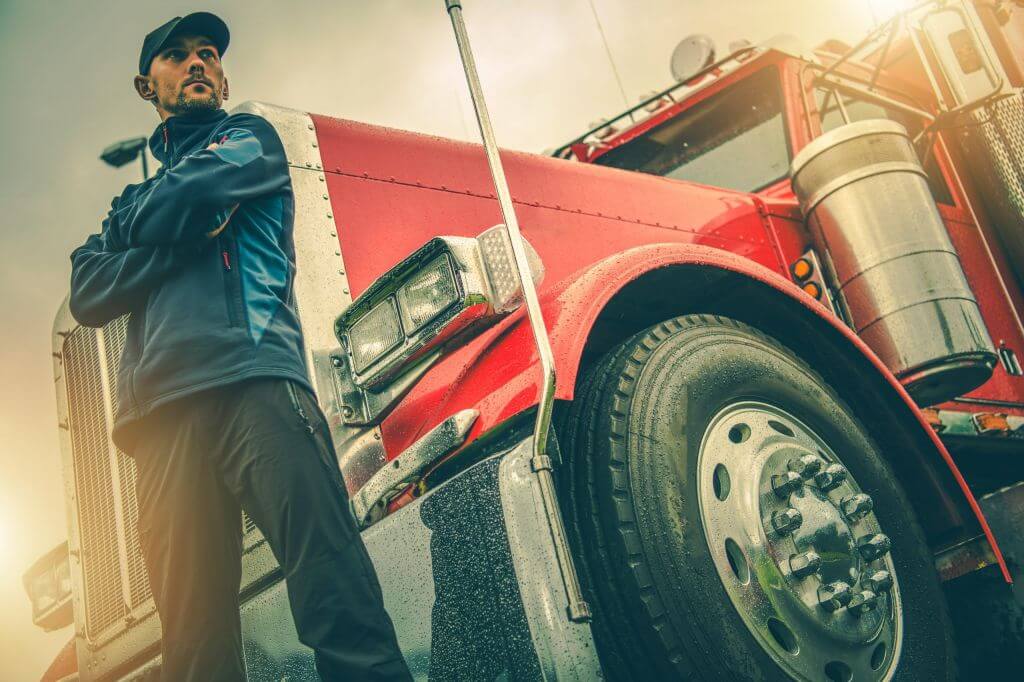 American Transportation Research Institute, Membership Counts: Associations with Safety, August 2023

Federal & State Regulations Guidance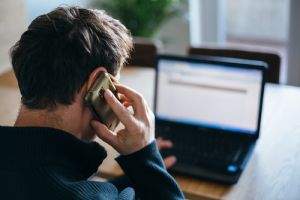 Regulatory issues can be confusing, complex and costly. MTA's subject matter experts collective experience can help your company unravel the maze of federal and state regulations by
Clarifying motor carrier directives
Referring you to the correct agency
Safety & Professional Training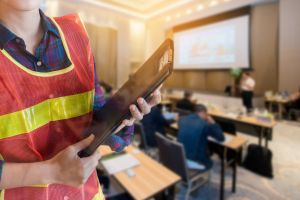 MTA's exclusive Periodic Inspection Training classes and NATMI safety/certification programs will help your company:
Reduce accidents and injuries
Lower vehicle maintenance costs
Improve driver retention
Improve operational efficiencies
Establish better management systems
Promote personal career advancement
MTA members receive substantial registration discounts and advanced notice of upcoming sessions.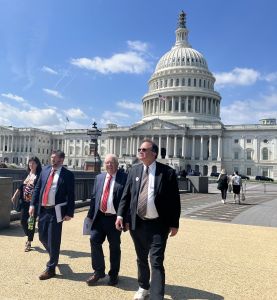 Michigan Trucking Association is the recognized collective voice of the Michigan trucking industry. MTA's long-standing trusted relationship with the state's legislature and other governmental bodies gives the association access to policymakers on both sides of the aisle. MTA works to protect your company's interests regarding
Road funding
Tolling
Registrations
Truck fees
Business taxes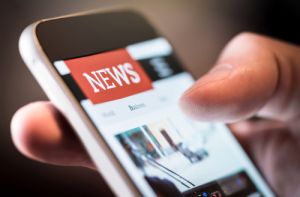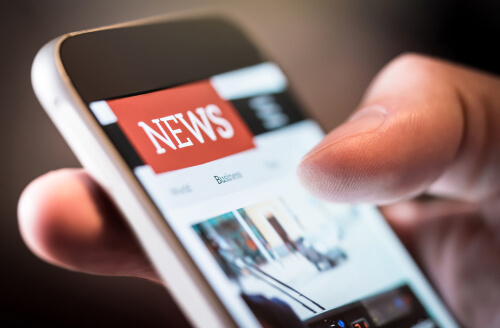 MTA continually monitors trending trucking and business news to keep your company updated on matters of collective interest through our
Exclusive member weekly Mileage Matters e-newsletter
Members-only website content
Social media platforms
Michigan Trucking Association's numerous training, events and local council meetings provide networking opportunities for both carriers and allied members. Working together with other trucking professionals, you and your personnel can
Learn best practices from peers
Meet potential new clients
Increase your company's visibility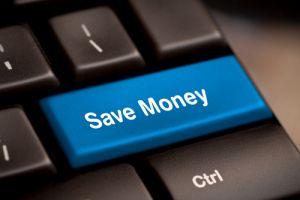 MTA members receive price discounts on
MTA's member-only online Buyer's Guide is a comprehensive index of allied members' products and services.
Open to the public; gain access to prospective buyers from across the web
Products and services categorized to help buyers find your company quickly and easily
Advertising opportunities