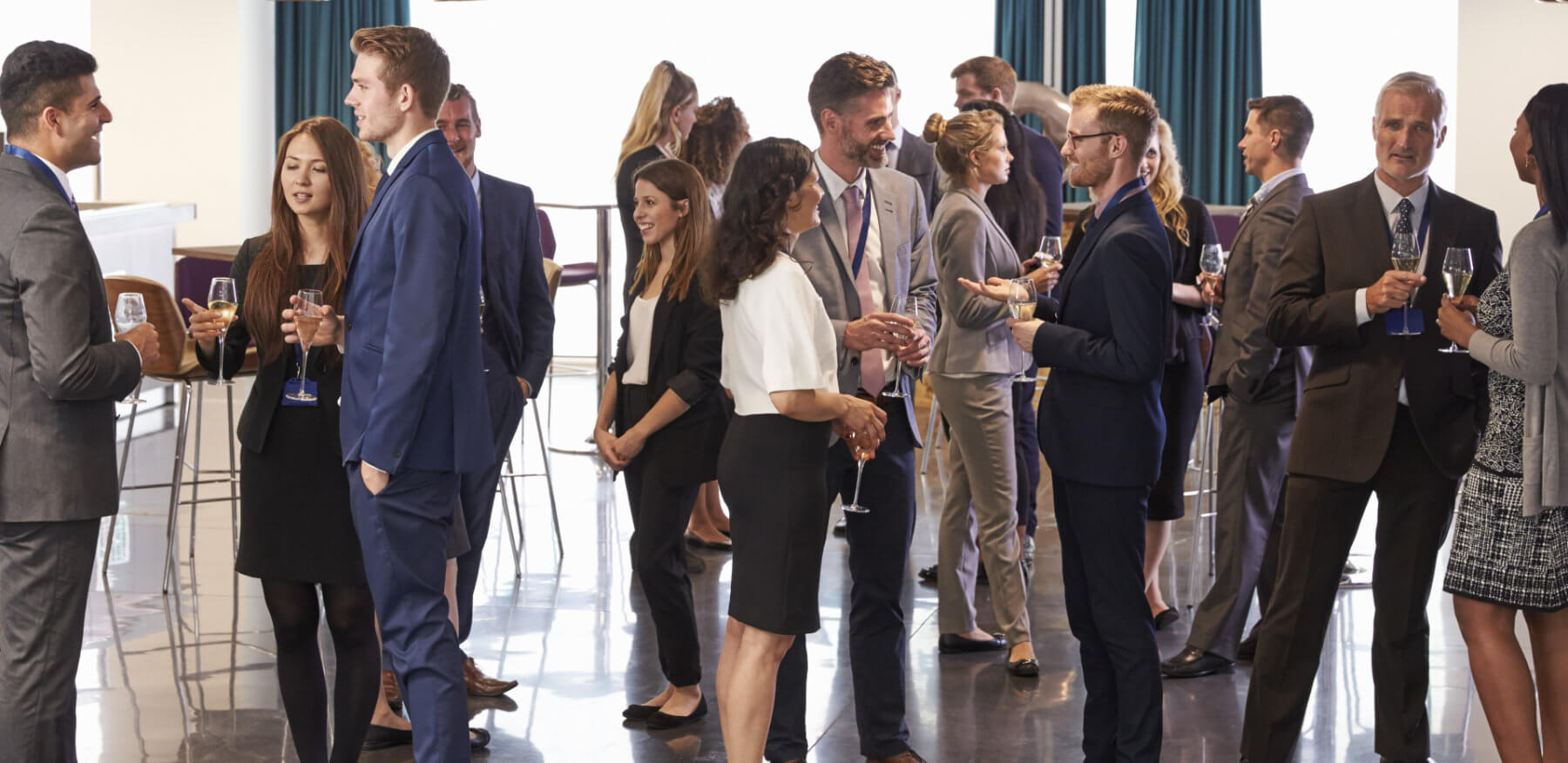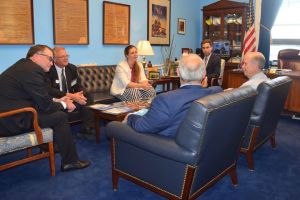 September 19-20, 2023
Washington, DC
MTA members are invited to participate in American Trucking Associations' Call on Washington. Make yourself heard through a strong unified voice.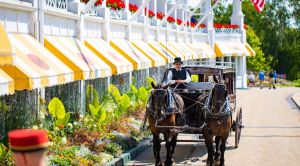 Conference & Annual Meeting
MTA gathers at different locations around the state to network and discuss current business and legislative topics during its Annual Meeting & Conference.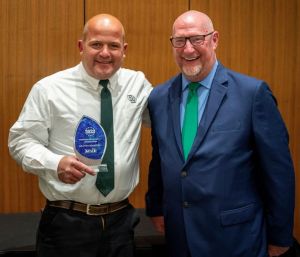 Truck Driving Championship (TDC)
MTA is home to Michigan's Truck Driving Championship, where drivers vie for bragging rights in nine truck divisions. Winners in each division go on to the ATA National Trucking Driving Championship held in around the country.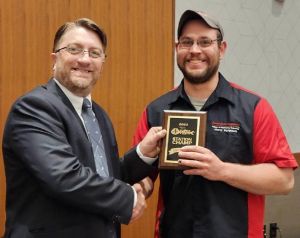 SuperTech is North America's premier skills competition for professional commercial vehicle technicians.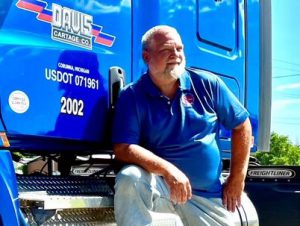 Safety on the Road/Fleet Safety Awards
Safety on the Road honors drivers nominated for MTA's Driver of the Year and companies receiving Fleet Safety Awards.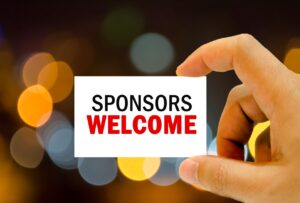 Support MTA's efforts to provide quality programs while earning goodwill for your company– sponsor an event today!