MTA membership is required for local council participation. Click to join.
MTA works on the local level through its councils, which are located around the state. Monthly meetings are held September-May, where speakers address a variety of safety and equipment topics.
Each council sets its own agenda, events and annual dues to cover meeting expenses. This gives them the flexibility to address topics of interest in their geographic areas while under the leadership of MTA.

Serving the greater Detroit area, the Detroit Chapter Council of Equipment & Maintenance meets to discuss trucking equipment, emerging technologies and new maintenance products and services. Mechanics, technicians and equipment/maintenance-related allied members benefit from the opportunities to network with peers.
2023 Meeting Schedule:*
All meetings 5:00 pm-8:00 pm unless noted
2/14/23:  Oakland County Community College, 2900 Featherstone Rd., Auburn Hills

Topic: Is your fuel system protected? Filter technology for today's diesel engine high pressure common rail fuel systems.

3/14/23:  Royal Truck & Trailer, 4840 Wyoming Ave., Dearborn

Topic: Michigan State Sheriff:  Motor Carrier Officer issues

4/11/23:  Wolverine Freightliner Eastside, 

 

107 S Groesbeck Hwy., Mt. Clemens

Topic: Airless tire technology

5/9/23:  Sinbad's Restaurant– Past Presidents Night, Detroit
6/9/23: Links of Novi– Detroit Chapter Council of Equipment & Maintenance Golf Outing, Novi
*Subject to change without notice
Want more information about joining or attending a meeting? 
Chairman of the Board Jeff Kirkpatrick- JKirkpatrick@WellerTruck.com or 248-467-9636
Vice President William McLaury- WMcLaury@SuperTurbo.com or 313-999-0598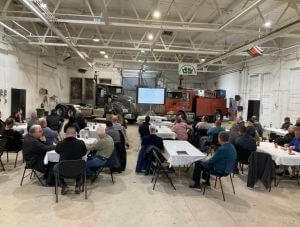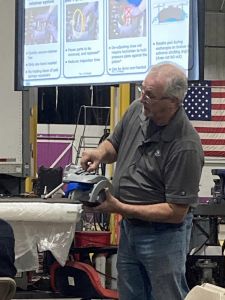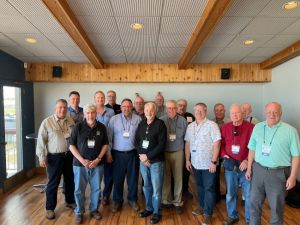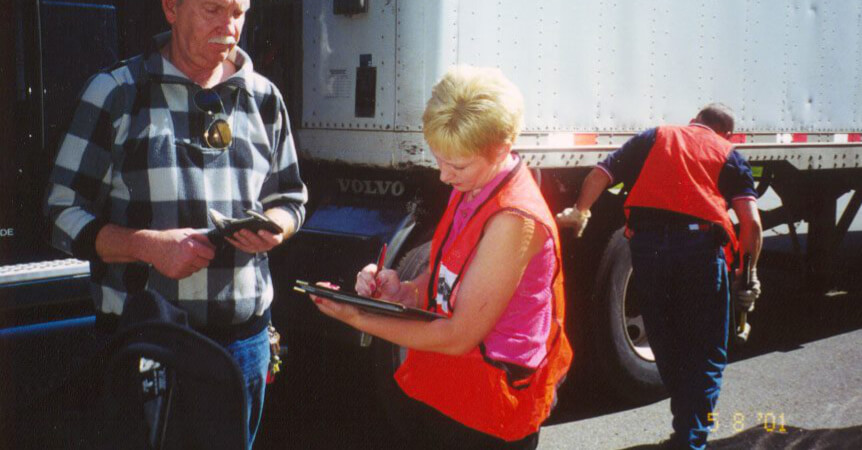 MTA's Western Chapter Council of Safety Management represents member safety personnel around the greater Grand Rapids area. This council's primary objective is to promote safety best practices. Safety directors, safety specialists and safety-related allied members can network and learn from fellow professionals.
2023 Meeting Schedule:
All meetings 5:30 pm-7:30 pm unless otherwise noted
Want more information about joining or attending a meeting? 
Barb Simons- BSimons@tricoastadvisors.com or 616-299-8534