MTA helps you go the extra mile

Compliance Safety Series with Drug & Alcohol Training: October 24-25

Periodic Inspection Training: November 9
Last PIT class of 2023
Wreaths Across America
Help MTA Honor Our Fallen Heroes December 16
Michigan Center for Decision Driving
Truckers Can Stop Human Trafficking
MTA Logo Merchandise
Wear your MTA pride on your sleeve!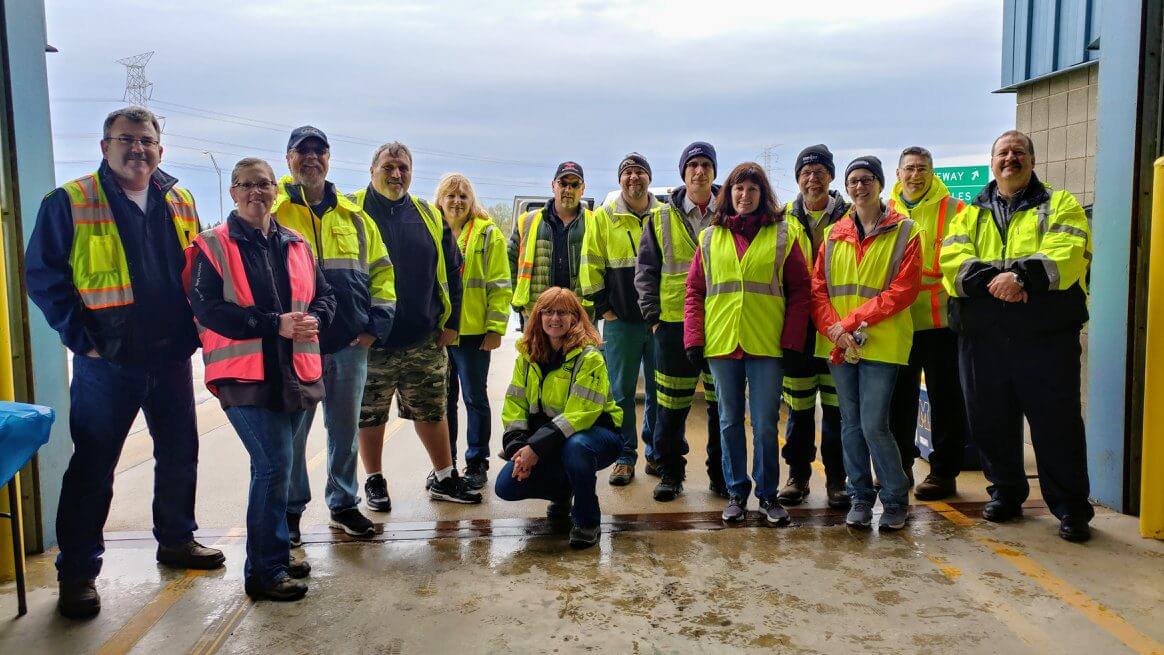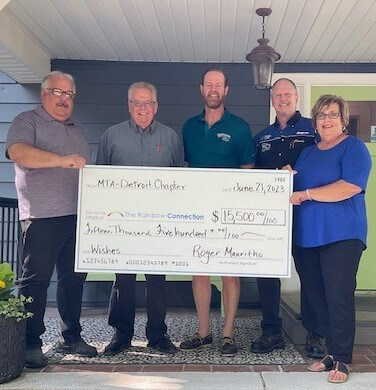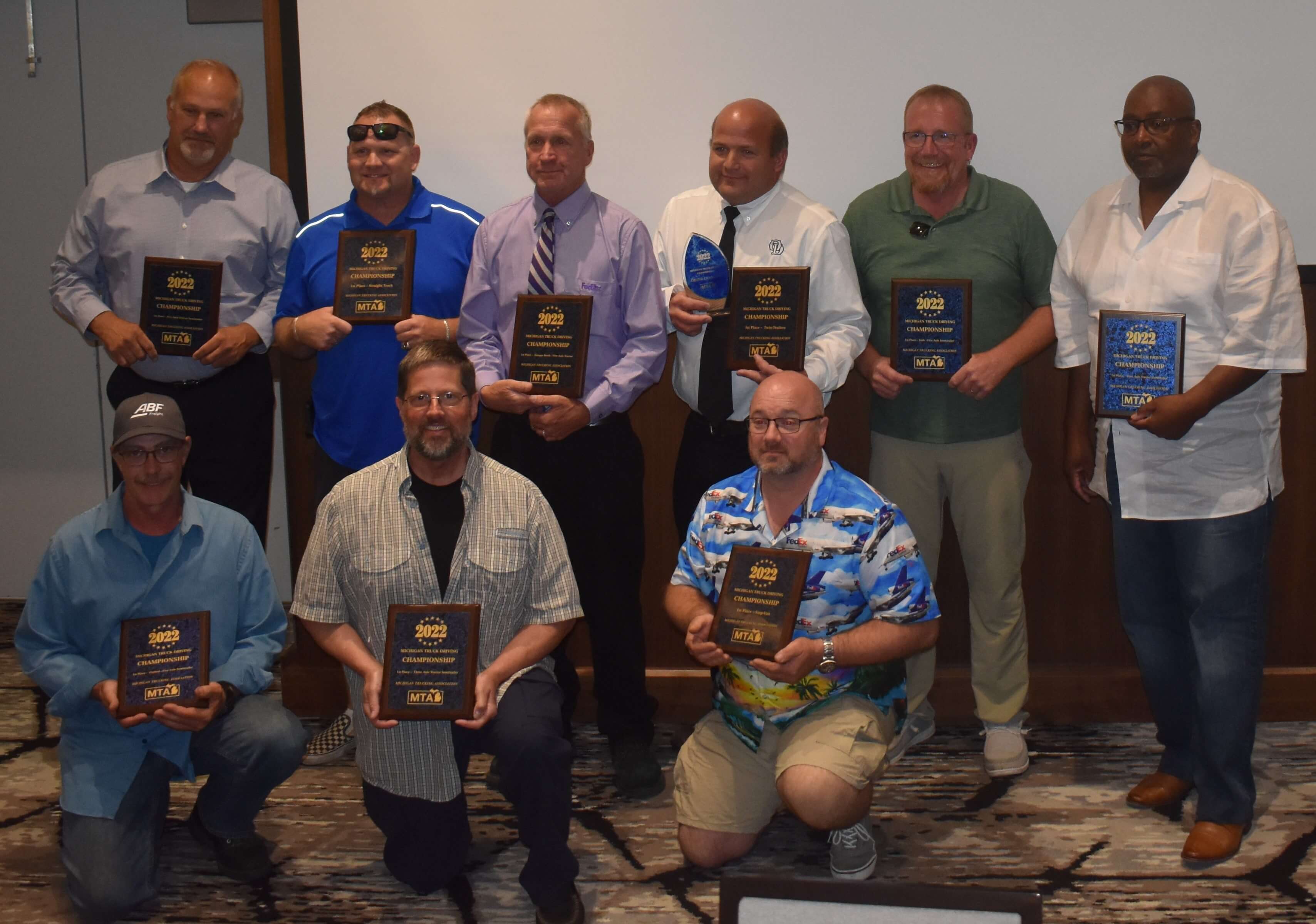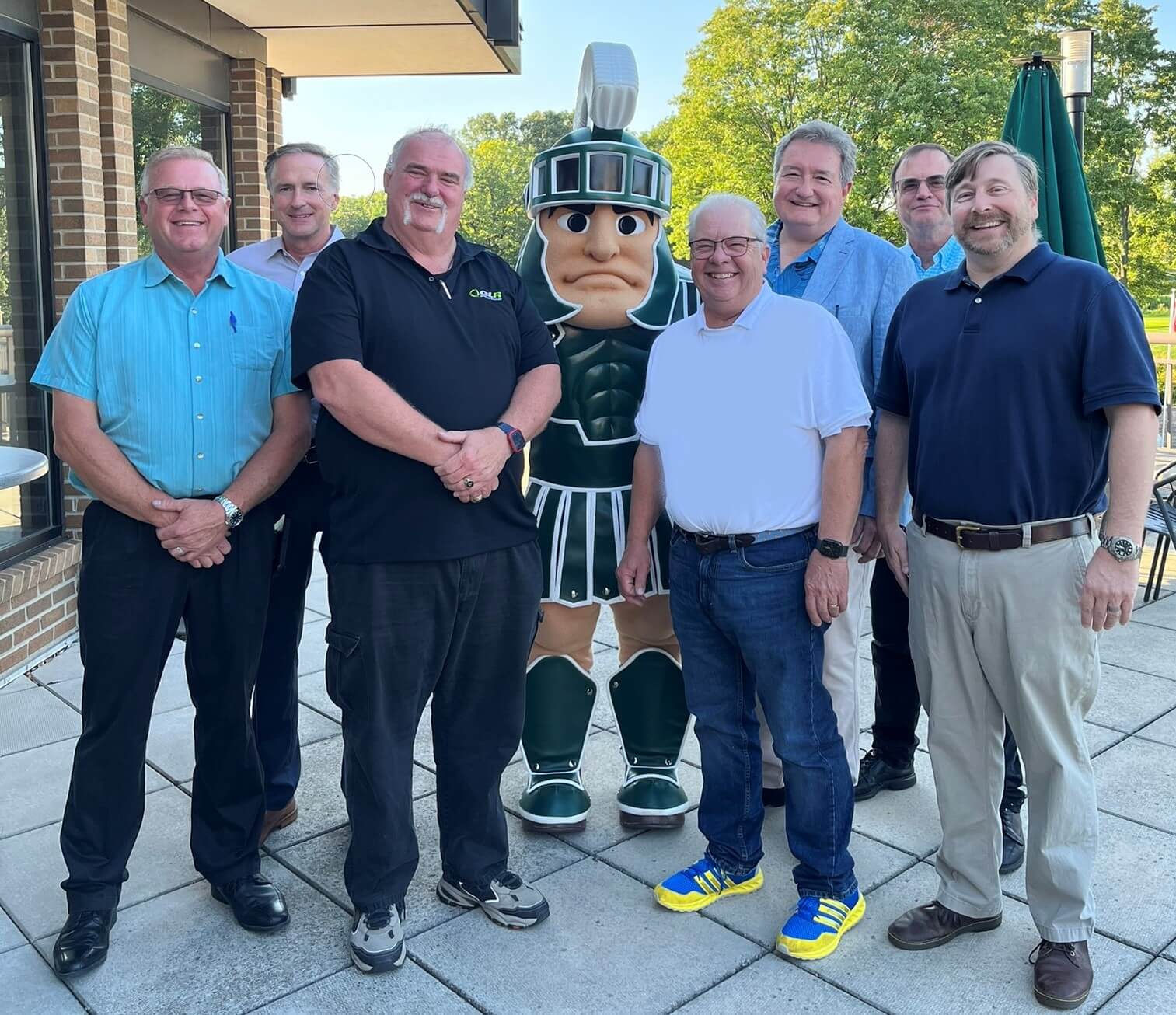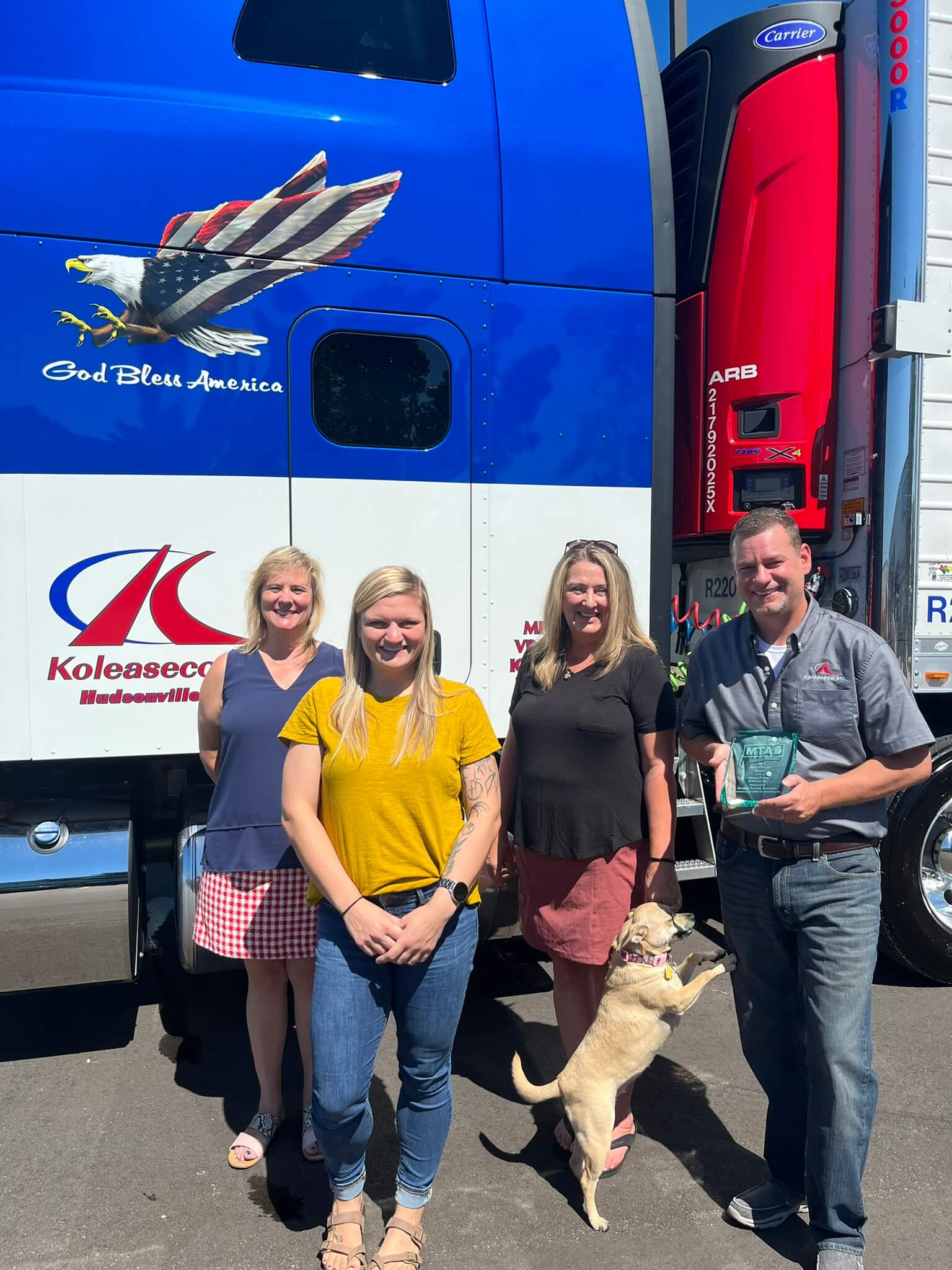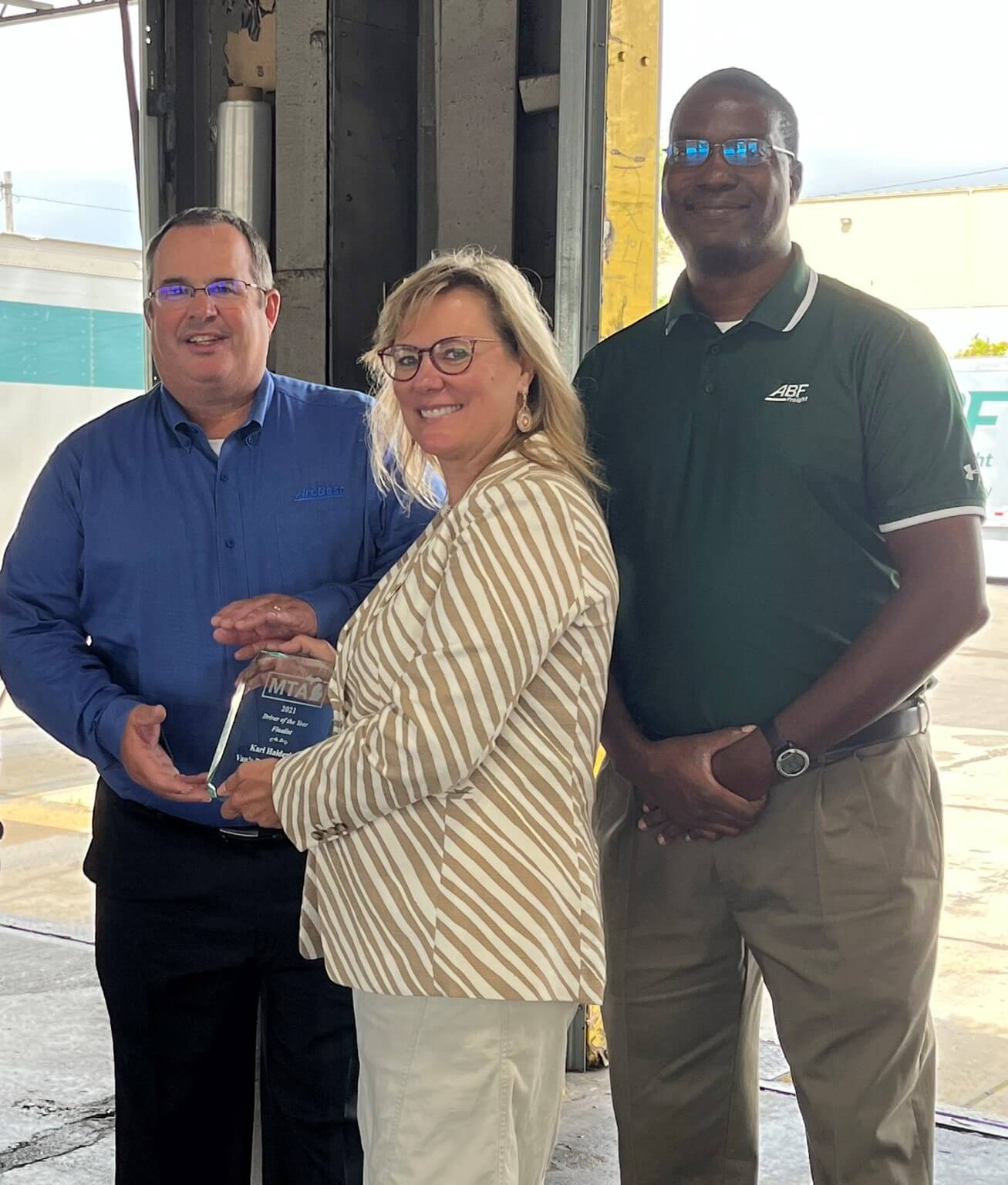 As an industry, we are stronger together. MTA membership is smart business- renew your 2023 membership today.
The Windsor-Detroit Bridge Authority wants to hear from MTA commercial carriers regarding tolling costs, tolling infrastructure, crossing speed, bridge facilities and amenities.

Want a refresher course on driver qualifications, roadside inspection, CDL requirements, and/or driver physicals?
Like tips on how to survive an audit?
Need mandatory drug and alcohol training for a manager?
Then register for MTA's NATMI Safety & DOT Compliance Series