MTA helps you go the extra mile
Michigan Center for Decision Driving
Truckers Can Stop Human Trafficking
MTA Logo Merchandise
Wear your MTA pride on your sleeve
2024 Michigan Safety Conference
The 2024 Michigan Safety Conference Award Nominations are open!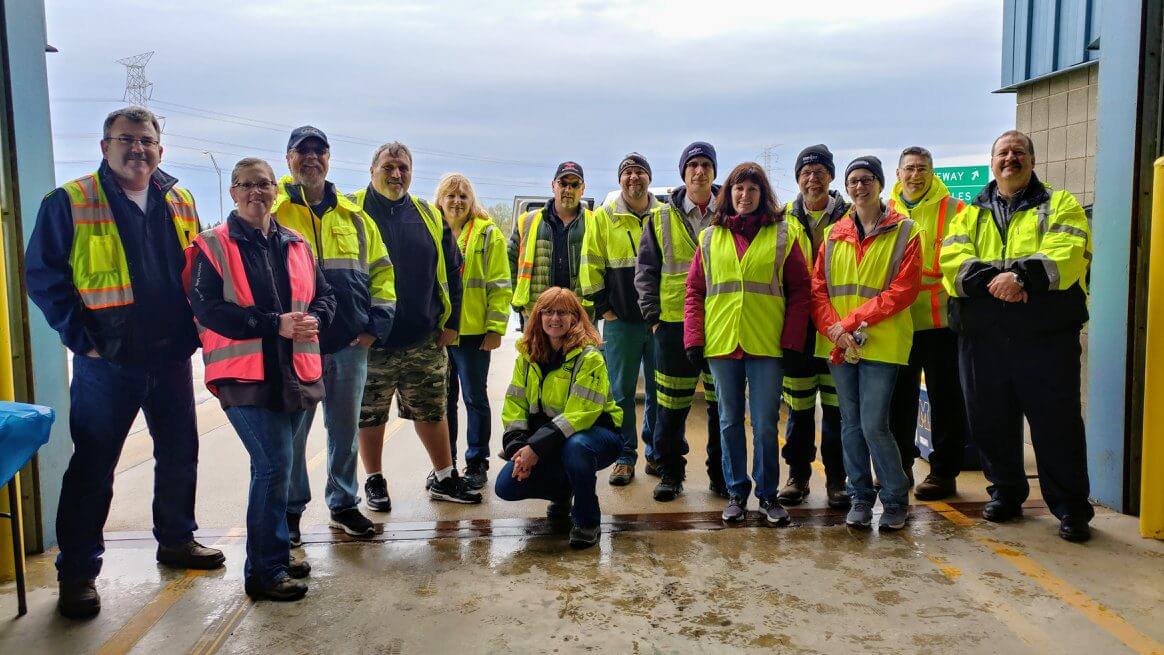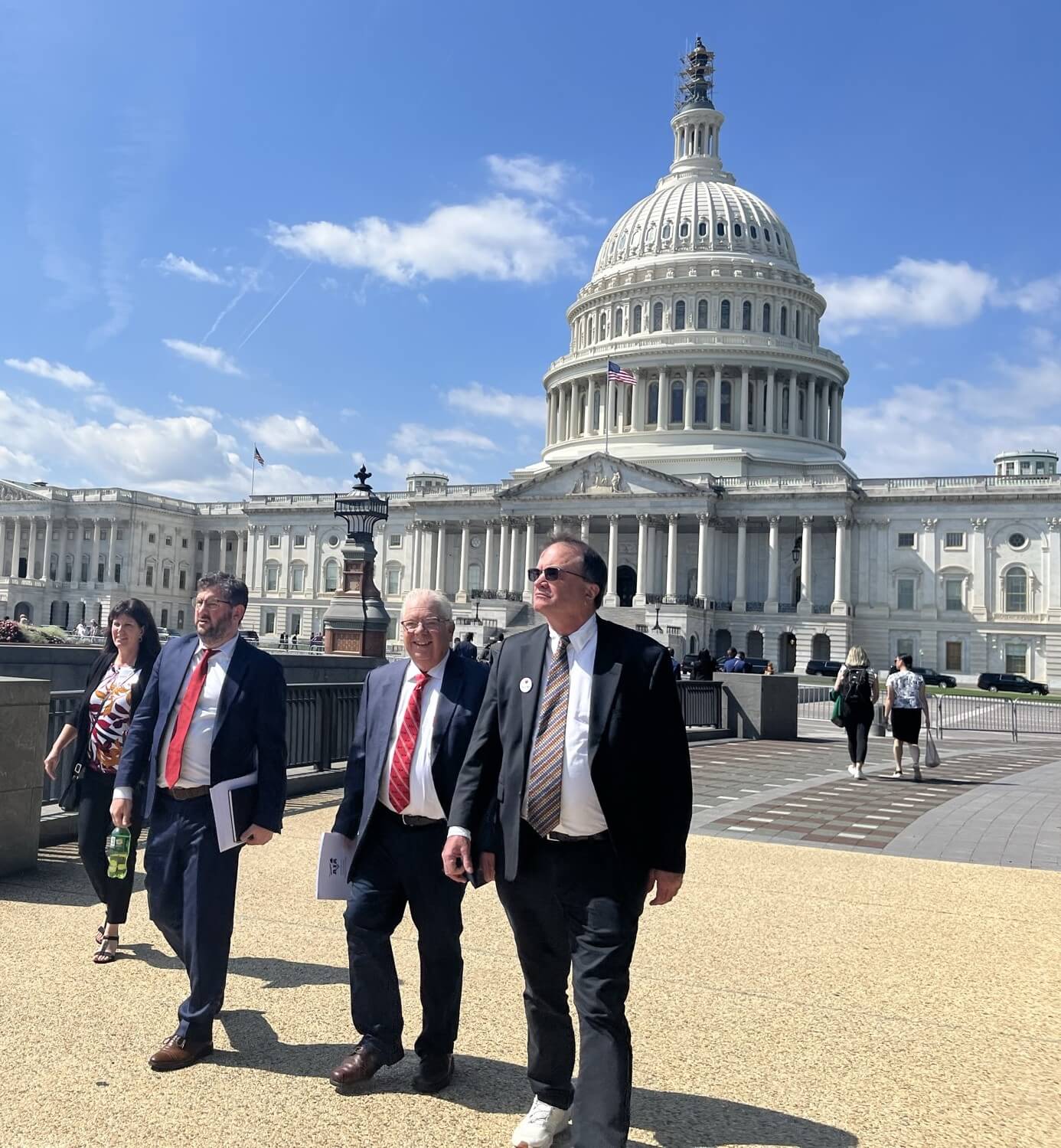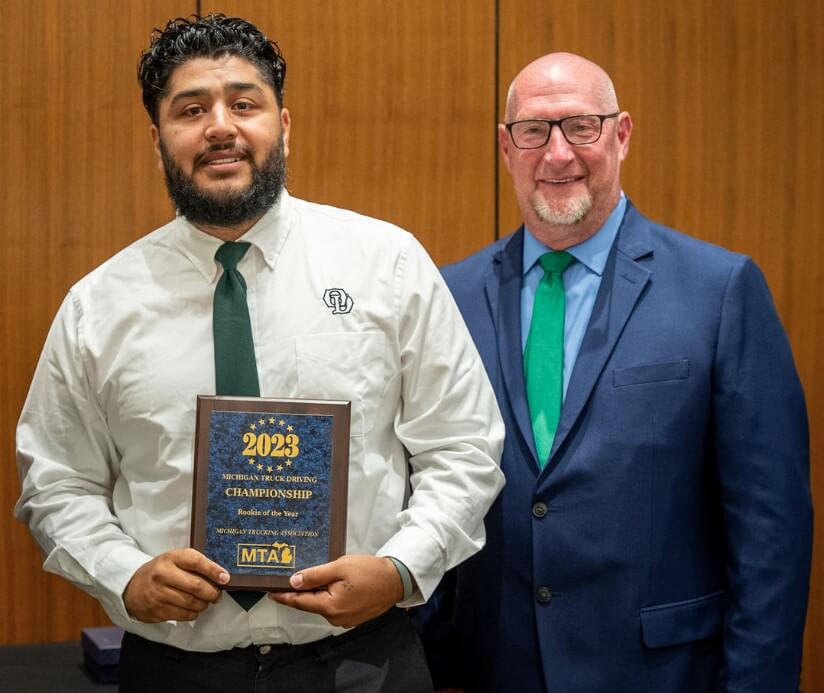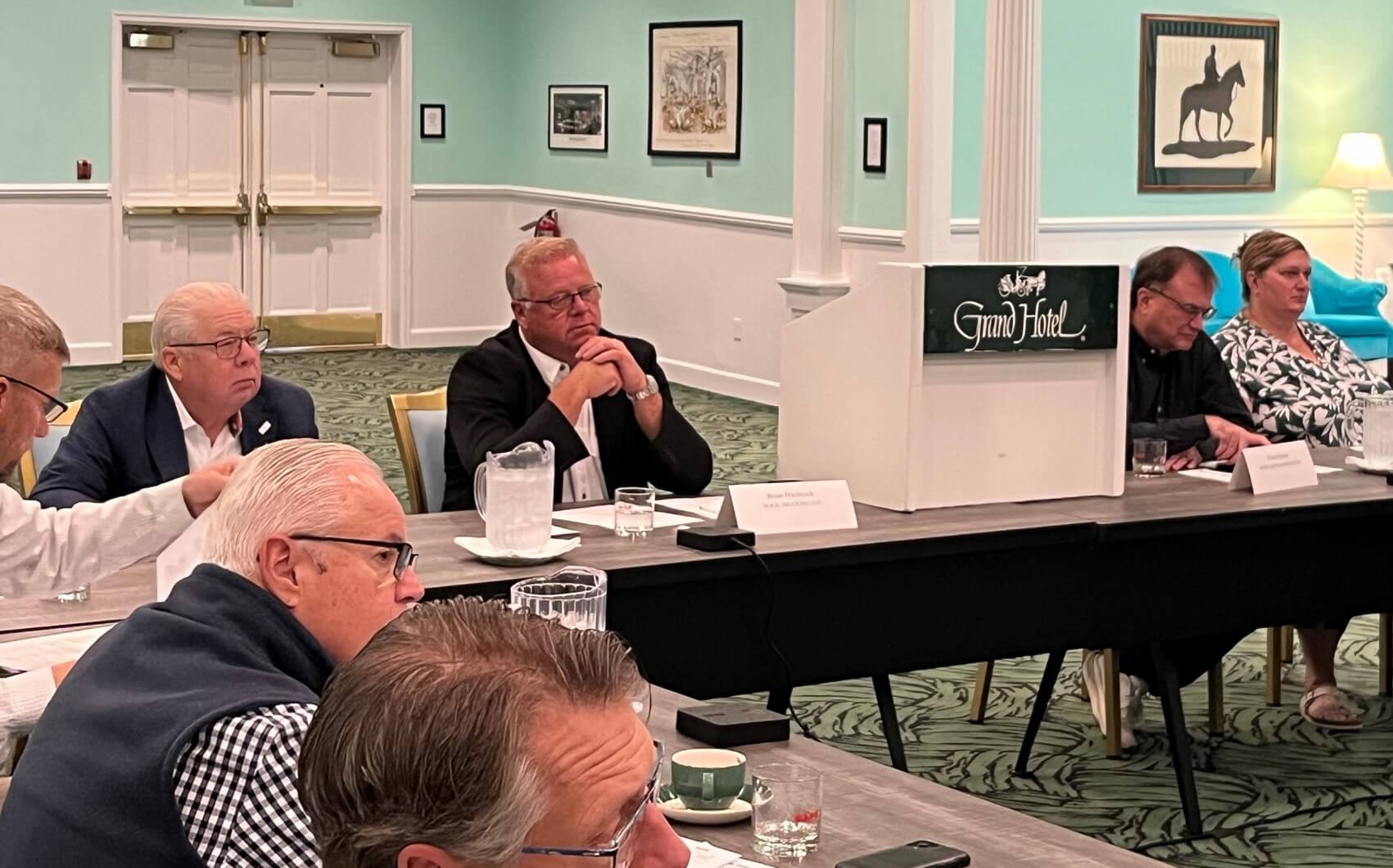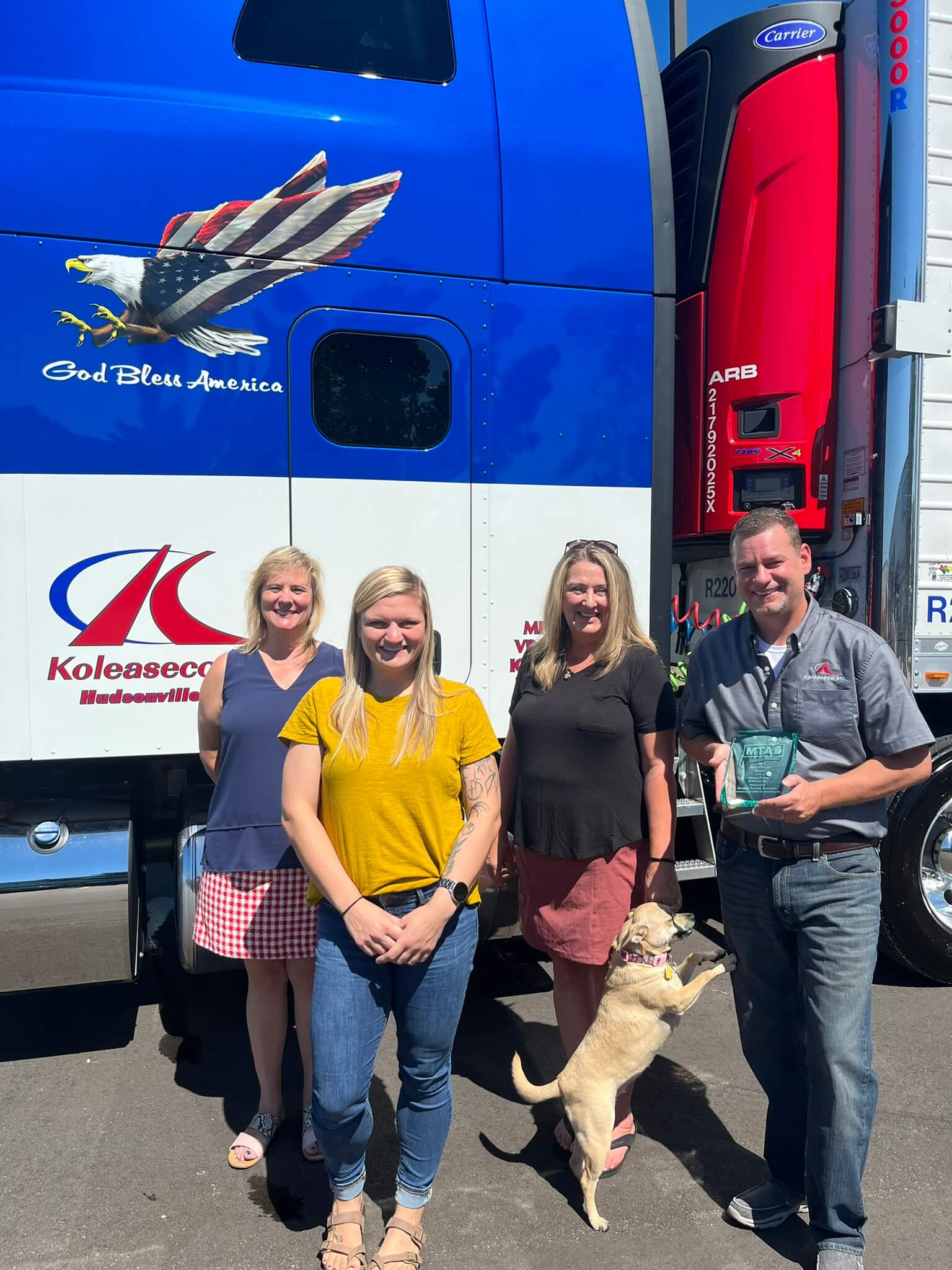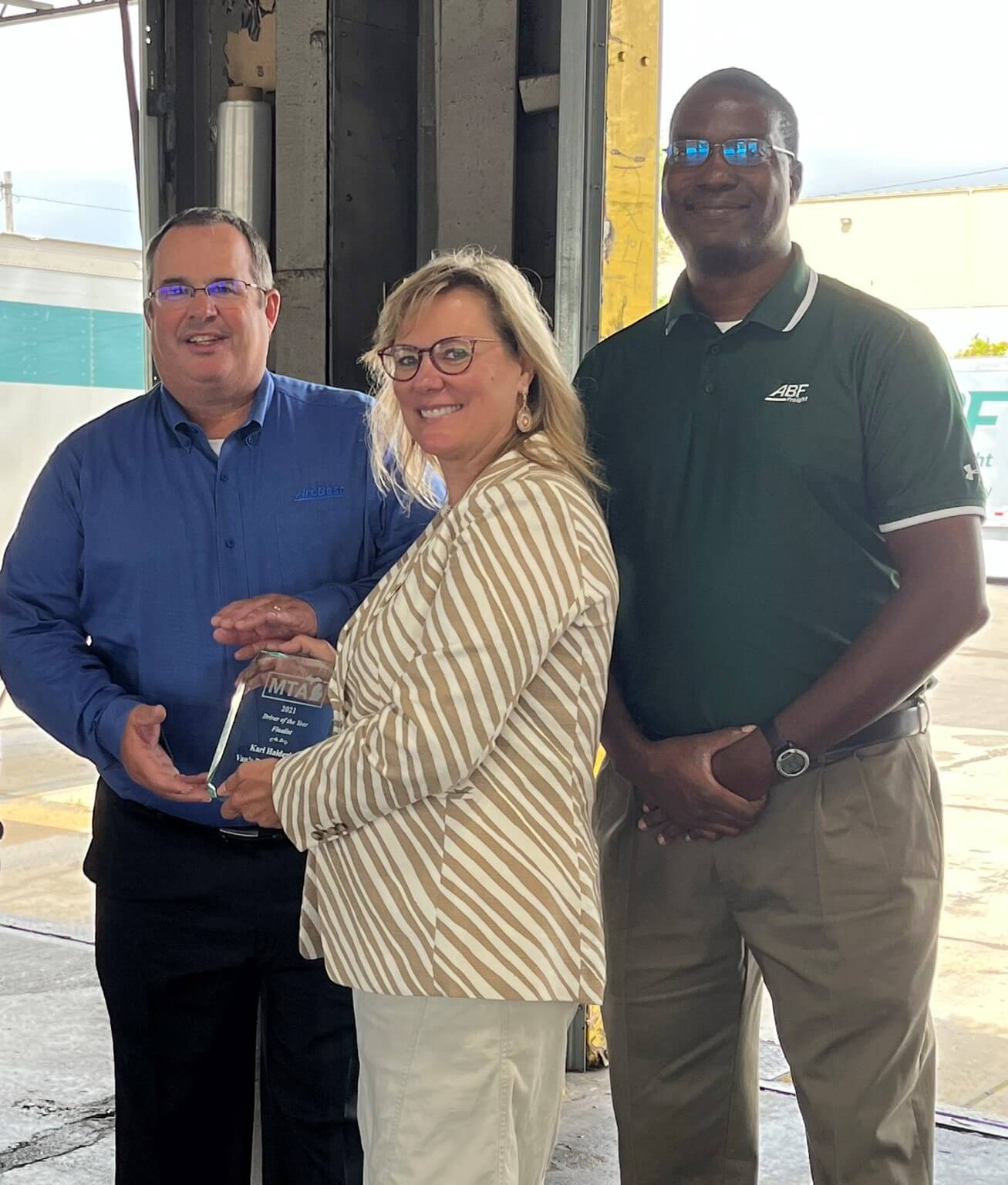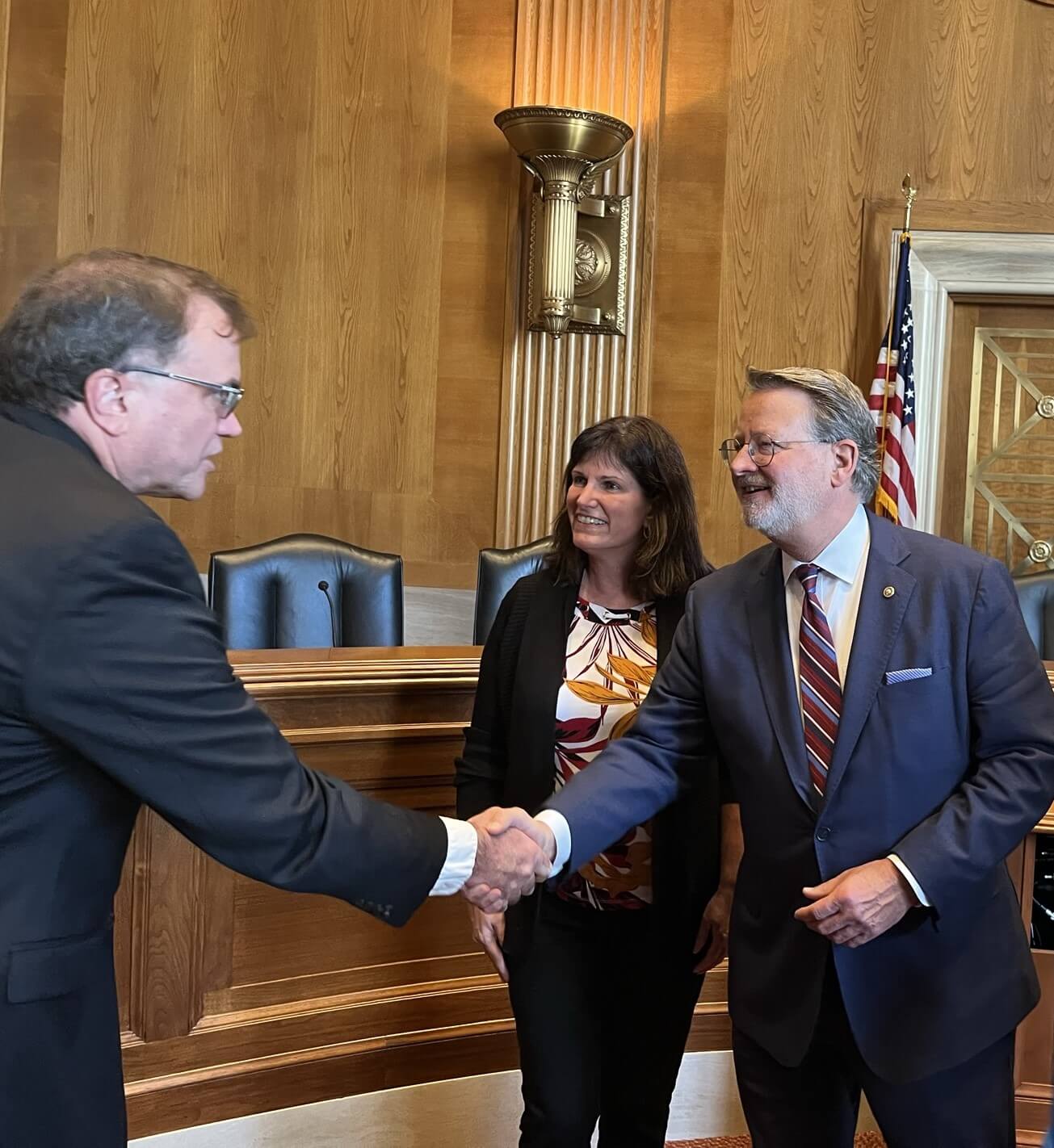 A completely revised Form I-9 Employment Eligibility Verification has been published and companies must begin using it November 1, 2023.
The new form is 12 pages and contains substantial changes. Remember to change out the old Form I-9 in any Driver Qualification File packets you may stock.