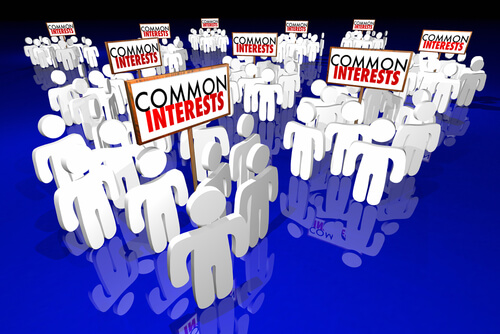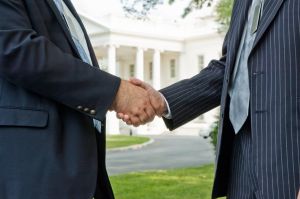 Legislative Outreach
MTA advocates for fundamental trucking legislation such as taxes, labor and tolling while strategically supporting related issues proposed by other associations and agencies. A few major examples:
2023
2022
2021
2019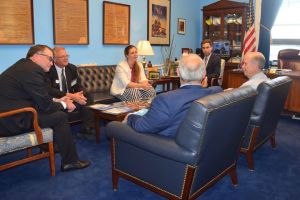 September 19-20, 2023
Washington, DC
MTA members are invited to participate in American Trucking Associations' Call on Washington. MTA's delegation, led by MTA's President, attends pre-set appointments in Washington, DC with Michigan senators and state representatives, key congressional staff, federal regulators and fellow industry leaders to discuss those issues vital to the state's trucking industry.
This political action committee is the sole medium through which the Association can participate financially in election campaigns. Your personal support of PAC is crucial to the financial well-being of the trucking industry—especially when discussing weight, tax and registration fee legislation.
Contact Jill Sokacz to find out how to contribute to Michigan Truck PAC.